All images, text and designs contained in the website are the copyrighted, intellectual property of Kathleen Duxbury Yeaw, Duxbury Media, Inc.
Use of this website is acceptance of these terms. All Rights Reserved 1987-2016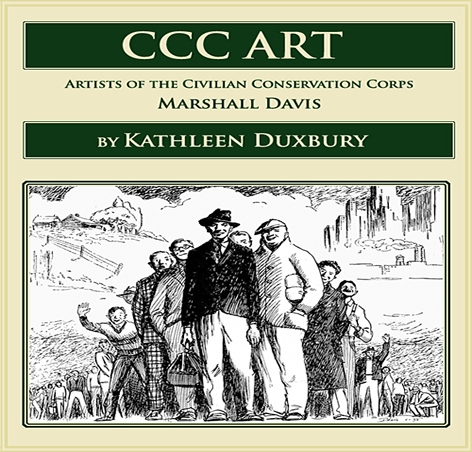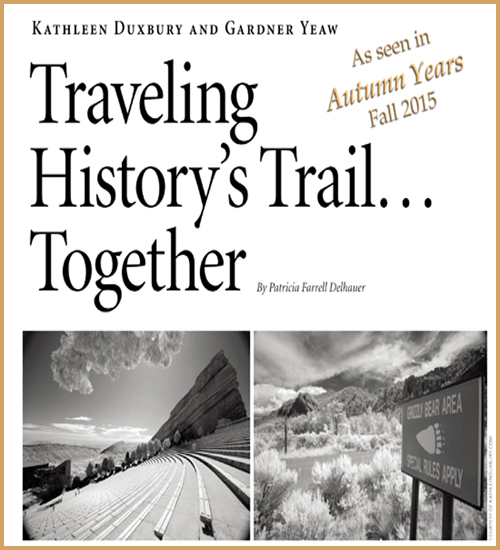 Telling the stories of the Civilian Conservation Corps (CCC) art program and other New Deal programs.
The CCC, operating from 1933 to 1942, was the first and most successful of President Franklin Delano Roosevelt's (FDR) 1930's New Deal work programs. Between 1934 - 1937 President Roosevelt personally approved sending artists into CCC camps to make a pictorial record. What these artists depicted, during the cruelest years of the Great Depression, is now recognized as the greatest conservation movement in American history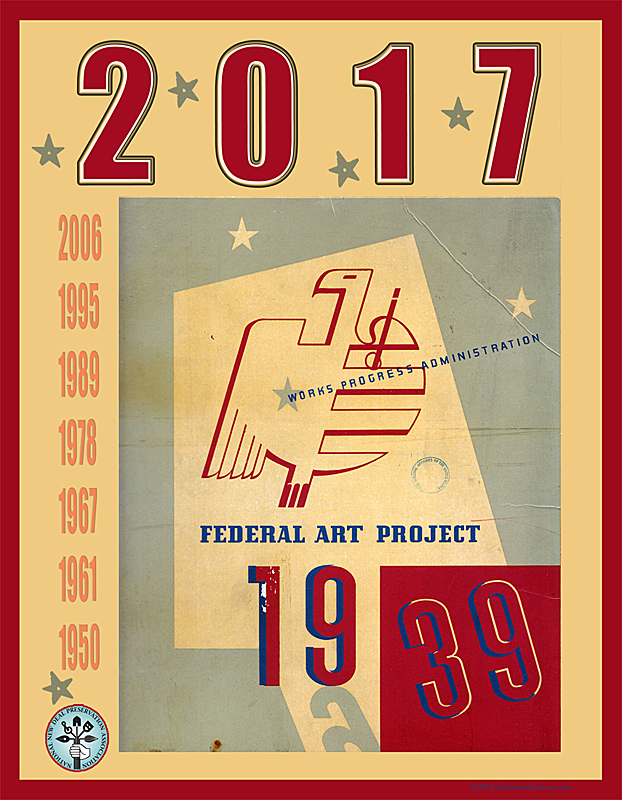 As a goodwill gesture the WPA Federal Art Project (FAP) designed and printed a 1939 calendar.
The intent was to highlight the high quality of art being produced by the projects poster division and to garner support for the FAP, a government relief program for struggling artists.
Seventy eight years later, in 2017, these calendar dates
will be repeated. Another opportunity presents itself
to enjoy this vibrant and vintage art.
Now Available through the National New Deal Preservation Association (NNDPA)

A 2017 customized calendar featuring this FAP art.

ORDER HERE